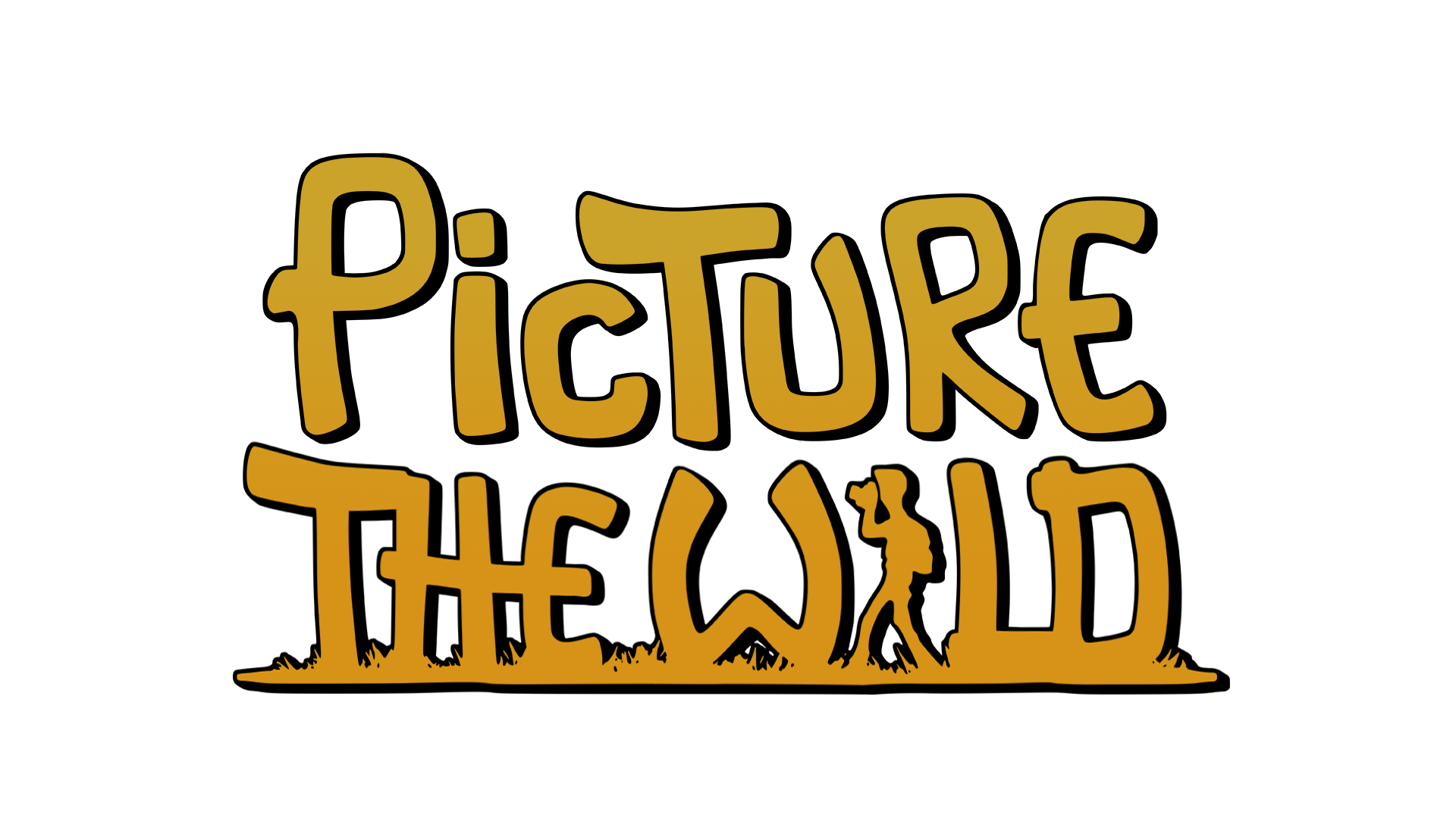 Picture The Wild
A downloadable game for Windows

Picture the Wild is a first-person exploration and wildlife-photographer simulator in a slightly stylized summer forest
In "Picture The Wild" you can roam in the first person view through a beautiful stylized forest after Saxon model and meet fascinating wildlife. With a camera you take professional photos of animals and the environment. The postcards atmosphere on the viewing platforms and in the deep of the midsummer ravine forest invites you to explore.
Capture creative and unique motifs by Fuchs, Hirsch & Co on pictures. But beware! Wild animals are shy and extremely difficult to photograph! Through a wiki that is always available to you, you will receive basic and useful information about the wildlife. What is eating such a fawn? How can I differentiate the tracks of the animals? and how big can a deer antler really become?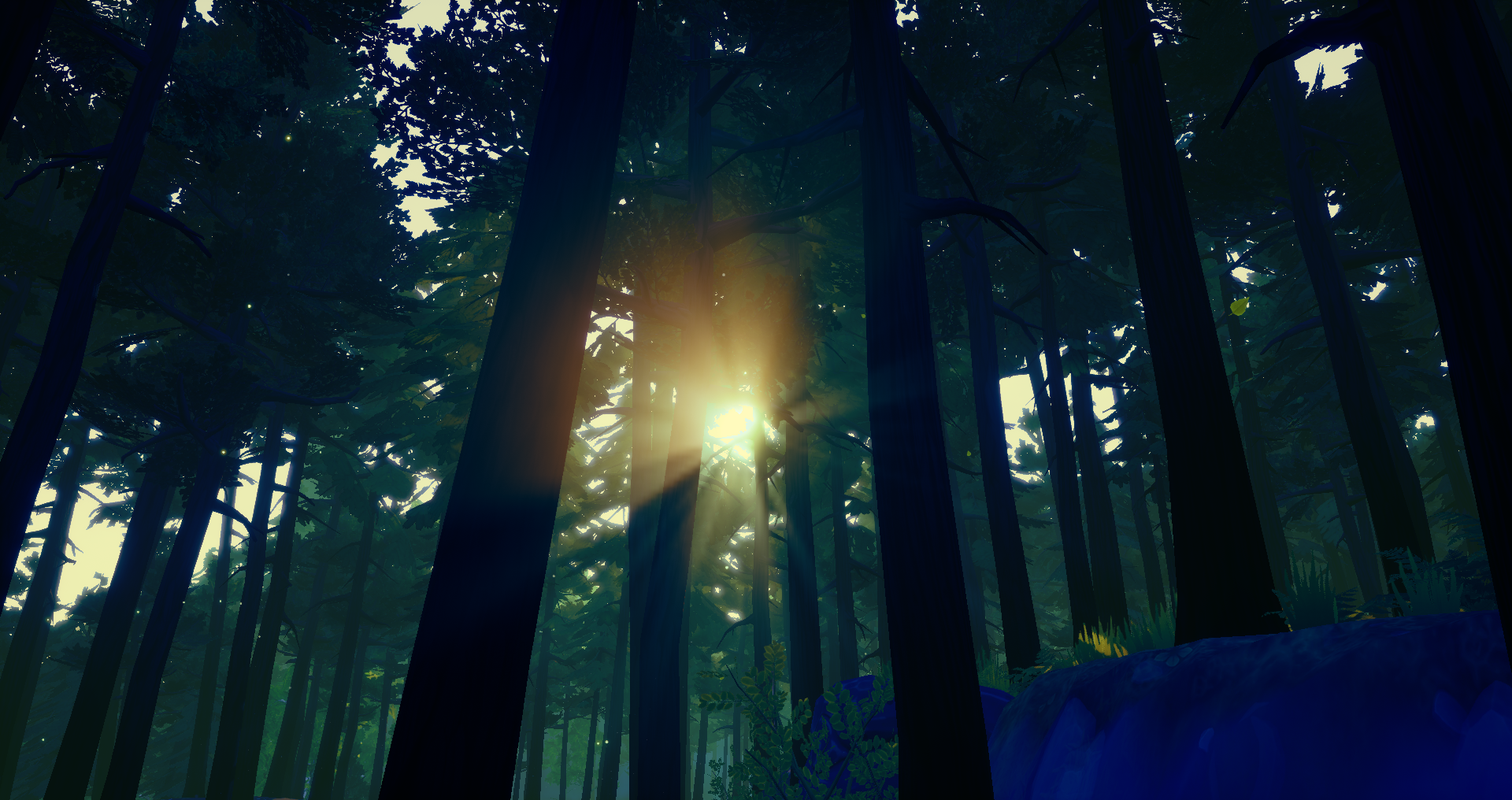 Picture the Wild ist ein "First-Person" Erkundungs- und Tierfotografiesimulator in einem leicht stilisierten Sommerwald
In "Picture The Wild" kannst du in der first Person Ansicht durch einen wunderschönen stilisierten Wald nach sächsischem Vorbild streifen und dabei auf faszinierende Wildtiere treffen. Mit einer Kamera machst du professionelle Fotos von Tieren und der Umgebung. Die Postkarten Atmosphäre auf den Aussichtsplattformen und in den tiefen des hochsommerlichen Schluchtwaldes laden dich zum erkunden geradezu ein.
Halte kreative und einzigartige Motive von Fuchs, Hirsch & Co auf Bildern fest. Aber Vorsicht! Wildtiere sind scheu und äußerst schwierig zu fotografieren! Über ein Wiki das dir immer zur Verfügung steht erhältst du grundlegende und nützliche Informationen über die Tierwelt. Was frisst eigentlich so ein Rehkitz? Wie kann ich die Spuren der Tiere voneinander unterscheiden? und wie groß kann ein Hirschgeweih wirklich werden?
Du hast schöne Fotos gemacht die du unbedingt teilen willst? Lade sie auf Instagram oder Facebook mit dem Hashtag #ptw oder #picturethewild hoch!