Railbound Frontiers
A downloadable game for Windows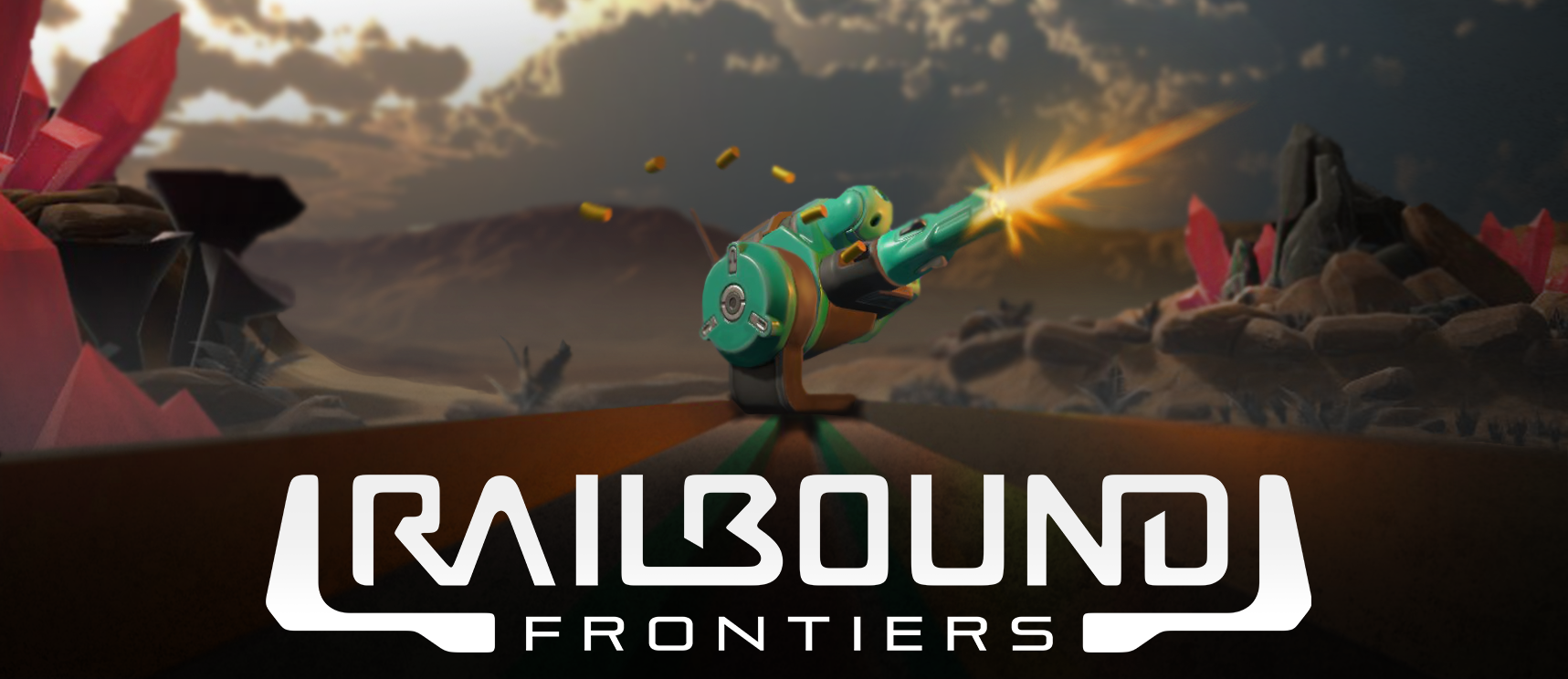 Railbound Frontiers is a visually appealing Tower Defence Game that stands out through its unique feeling of towers movable in real-time.

The Game is set in a SCI FI environment on a distant foreign Planet. The player controls a large defence system from space to protect human bases against waves of attacking hostile aliens.
Three types of defence towers can be placed, upgraded and moved on rail systems in all levels. The player has to fight against three types of hostile aliens with different characteristics. All these features and mechanics require strategic decisions, resource management and should both challenge and motivate the players to win the fights in different ways.
FEATURES:
Defense Towers are movable throughout the entire Game
A credible SCI FI atmosphere on a distant foreign Planet
Challenging Gameplay with multiple choices to plan your defense
Find a good strategy to fight against different types of hostile aliens
Thrilling Combat during the waves
You have 3 towers with different tactical capabilities always available
Survive all Waves of enemies to get rewarded and access more levels
GENRE
Tower Defense
RELEASE DATE
September 10, 2018
PLATFORM
Windows PC
DEVELOPER