Robolution
Robots started a revolution! Someone has to stop their rampage, or the city will surely be detroyed. But in this chaos, only one lone commando is up to the task.
Robolution is a 2.5D sidescrolling shooter in which you have to fight robots and save the city. Its arcade-style gameplay is reminicent of classics like Metal Slug and Contra.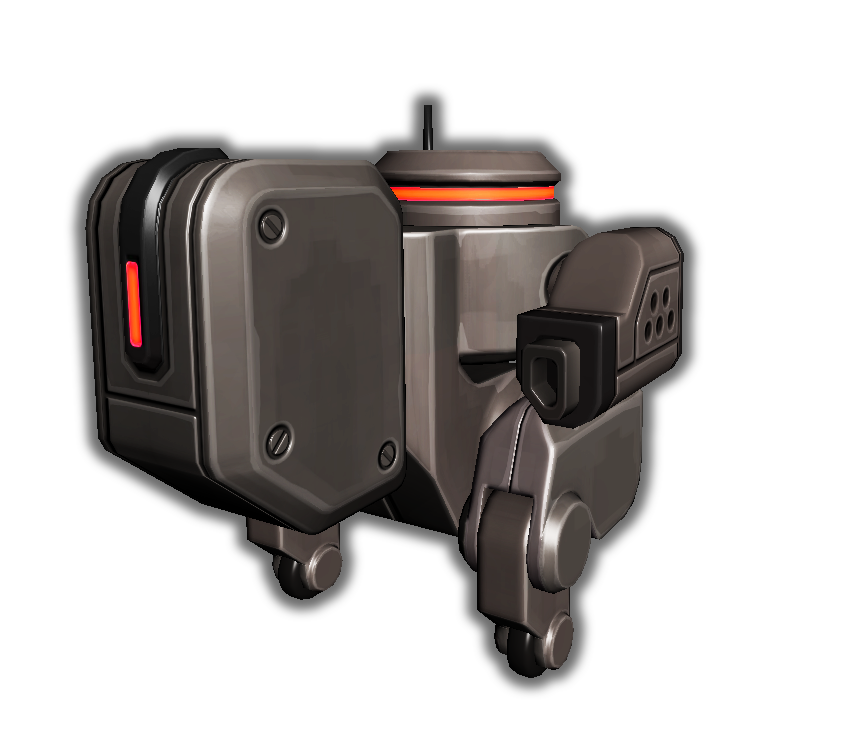 The game is being developed as a student project at the S4G School for Games in Berlin. It is set to be released on 09.03.2017.