Scuttlebots - Battle Tournament
Hello Scuttle Riders,
much time passes since we were posting our last game development blog. A lot has changed and now we want to show these and give you the chance to take a look at the Beta-Version of our game and leave your feedback.
What changed?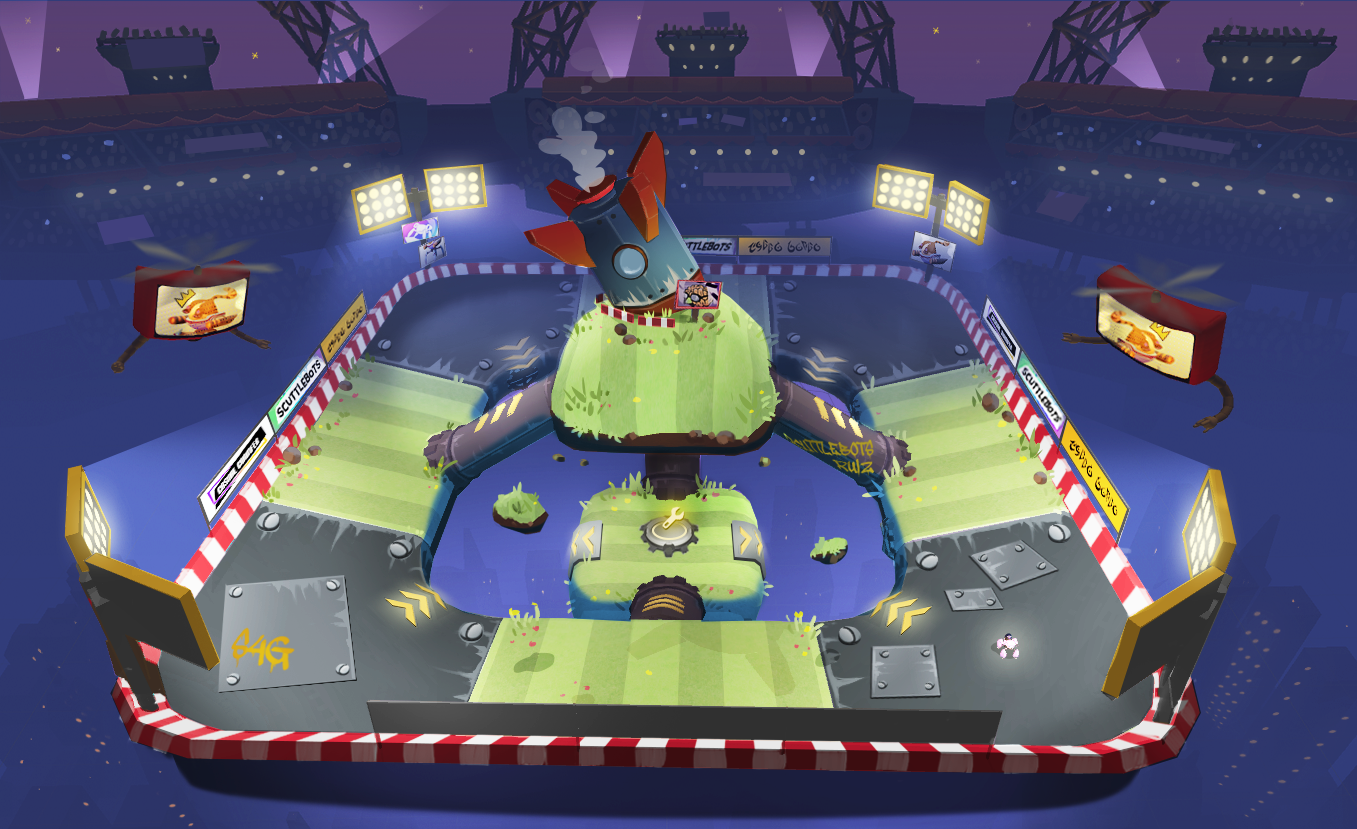 Fully traversable stage to highly traversable stage
At the beginning of the project we had the goal to create a fully traversable map where the players can move everywhere on the stage. Because many play testers had problems with the orientation we decided to block the outer ring so the player just have the inner ring to move between top and bottom.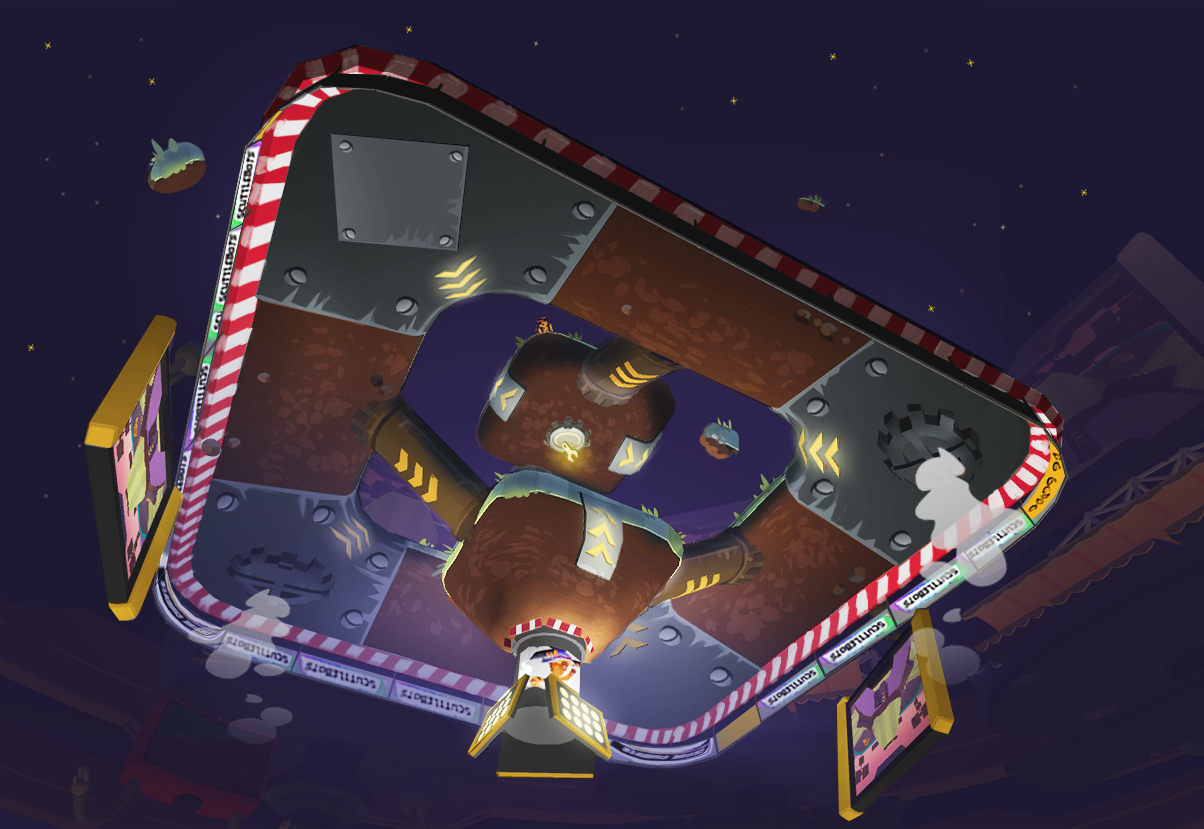 Game Goal
Also the game goal changes because we mentioned one round became very short and boring for dead players. So we decided to let the player with the most points within a limited time wins the game. That makes it possible to engage every player and we have full control how long the player should play a round.
A Sound Designer was joining the team
Since the second milestone we got our external Sound Designer, Conor Bradley which created a lot of sound effects and works at the background music at the moment. We are really happy to have a very talented sound designer like him and we are looking forward to the upcoming music.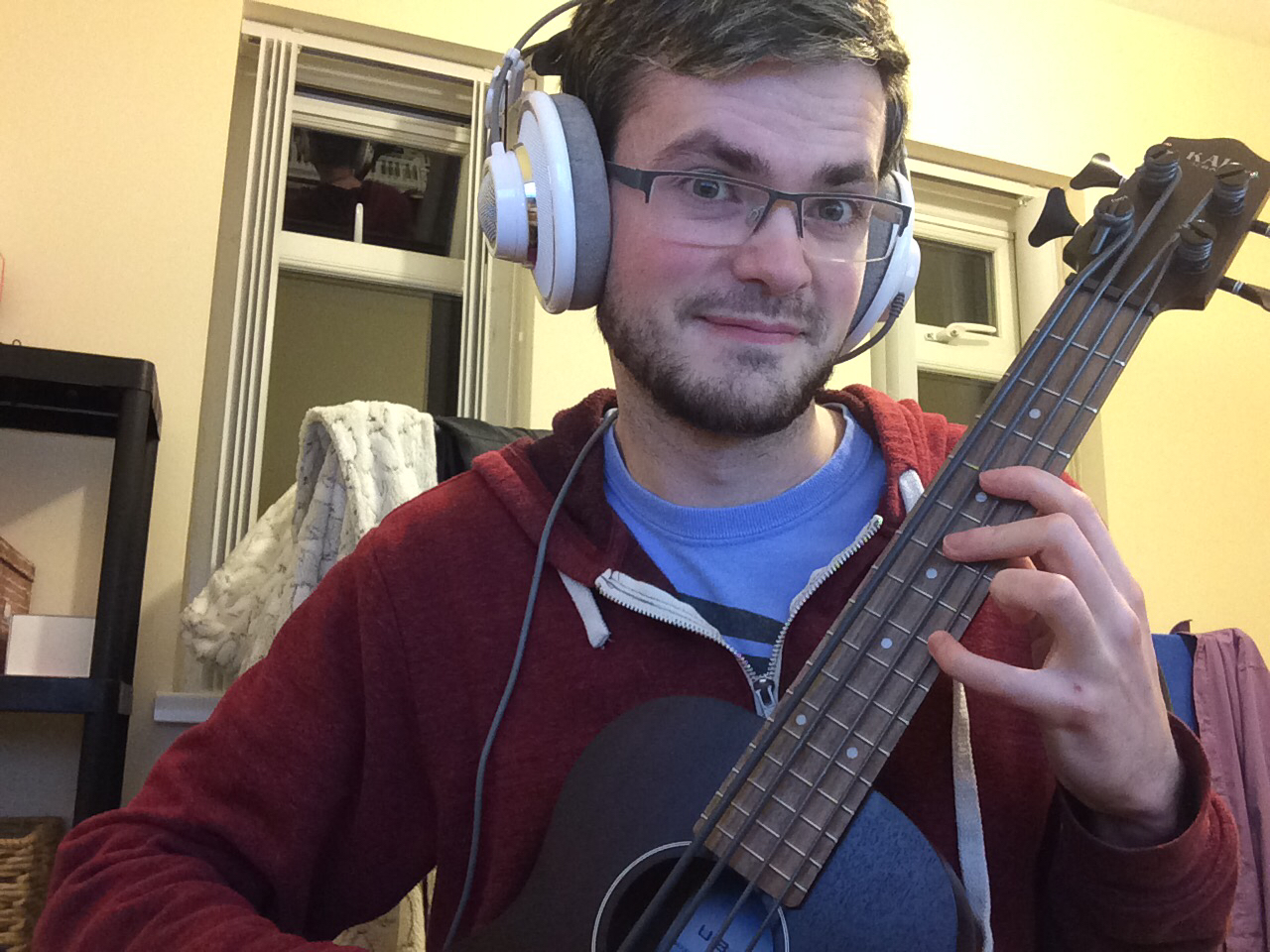 Play the Beta-Version!
In order to get much feedback as we could we want to let you play our current beta version. The goal is that you get a first impression of our game and get the chance to give us feedback to be a part of making the game better for the final release.
Give us feedback!
For giving us feedback we want to try a new platform called Stomt which makes it easier for you to leave feedback and for us to evaluate your feedback.
For leaving us feedback click here.
Join our Discord Channel
If you do not want to play the game alone than join our Discord Channel and play with the community.
Join our Discord Channel here.
Files
Scuttlebots_Beta_v1.0.zip
28 MB
Feb 10, 2018
Get Scuttlebots - Battle Tournament