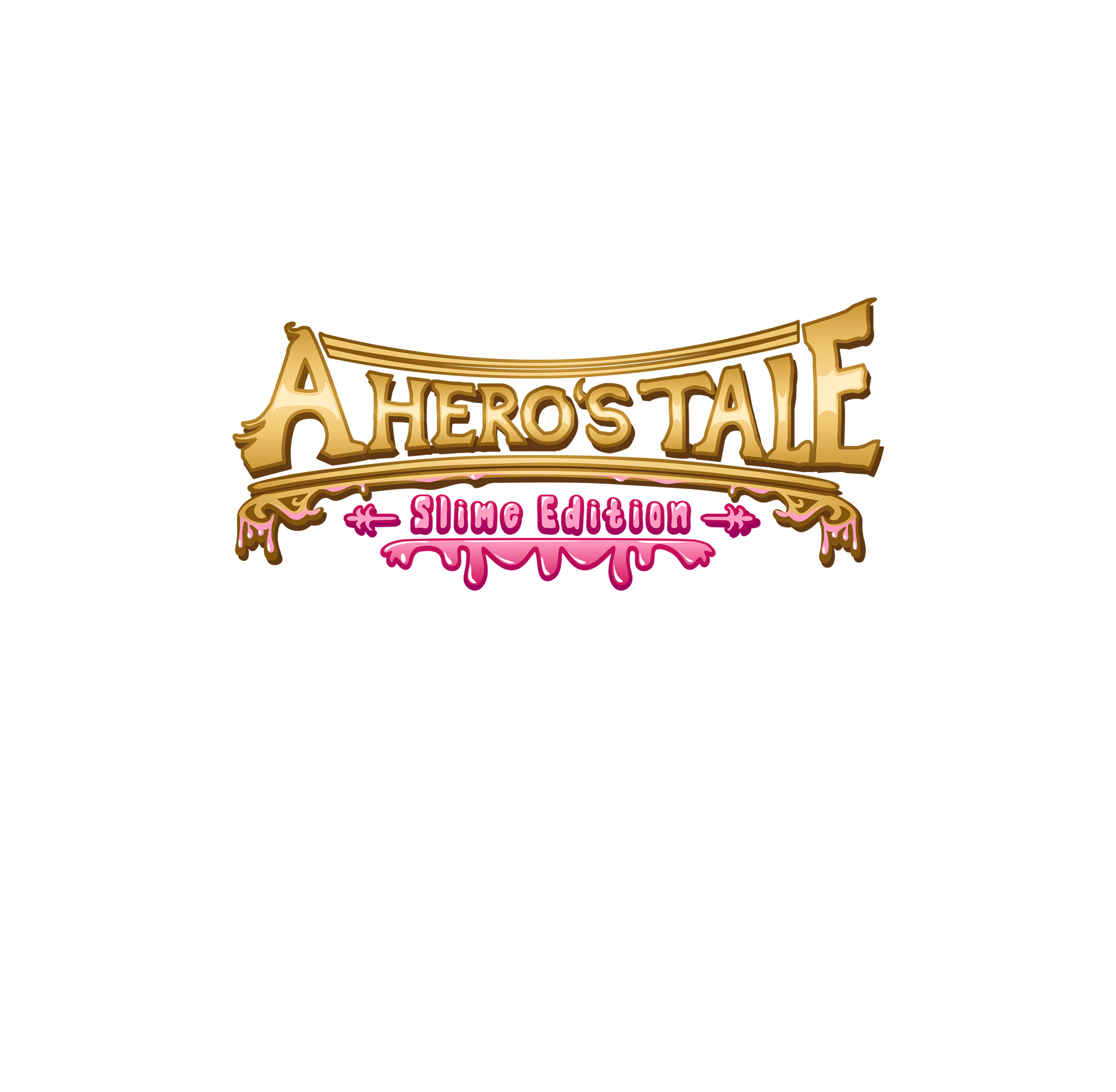 A Hero's Tale: Slime Edition
A downloadable game for Windows

A Hero's Tale: Slime Edition is a 3D RPG/Adventure with a turn based Rock, Paper, Scissors combat system, where you take control of the young adult Rose who got transported in her favorite video game as a slime.
Experience an open world filled with bizarre enemies, comical dialogues and your own personal narrator who accompanies you on your quest to defeat "The Evil King".
A Hero's Tale Slime Edition is a student project of the S4G (SchoolForGames GmbH) by Team Pitaya Fox. With A Hero's Tale: Slime Edition as our second semester project we mainly focused on creating a fun narrative with a beautiful low poly environment and a fair combat system.


fun narrative
atmospheric 3D World
engaging fights
3 types of monsters
2 main areas
1 final boss

Download
Download
AHerosTaleSlimeEdition.zip
227 MB
Comments
Log in with itch.io to leave a comment.
Amazing game dev :D i hope you enjoy my gameplay
Hi, awesome gameplay right there! We're really glad that you enjoy our game. :)
You are now able to download our game! Unfortunatly, the build could still contain unknown bugs.
If you encounter any major bug, try restarting the game and you should be able to continue the game from your last savepoint on.
Never the less, we hope you have fun playing our little game. :)
With kind regards,
Team Pitaya Fox
Hi, sorry for the inconvenience, but we're still having a bit of trouble with some files. Hopefully we can fix it within the next few minutes/hours. :)