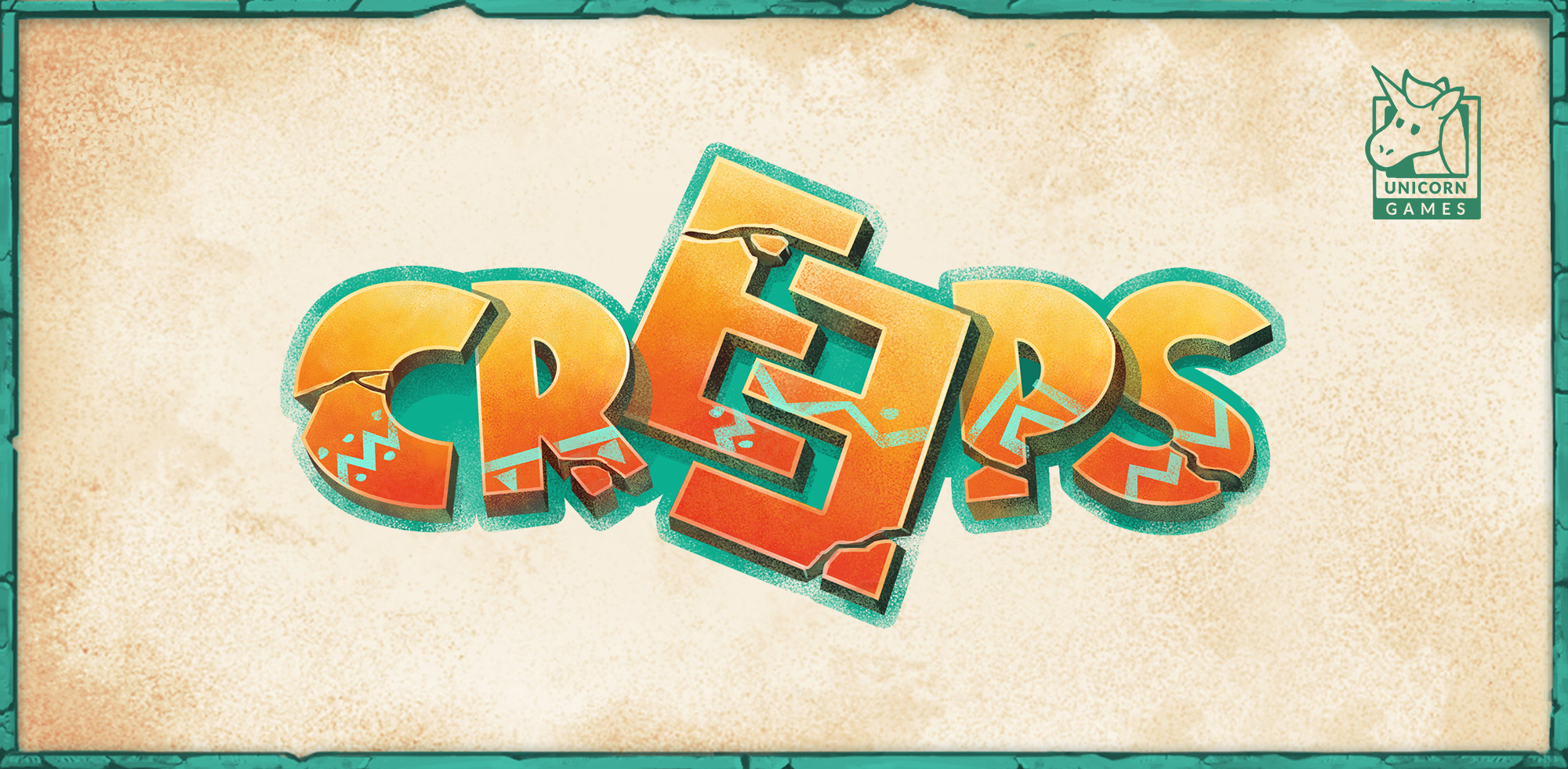 Creeps - Escape in Progress
A downloadable game for Windows
About Creeps

Creeps is an isometric top down, local coop, dugeon-crawler puzzle game where the player take the role of two creeps, trying to escape from the dungeon they`re trapped in.
To escape the dungeon the creeps use their very special ability of throwing everything they can get in their hands, no matter if its a ancient vase or even the teammate, to surpass deadly abysses and other ostacles.
With the throwing ability the creeps can activate different unreachable switches in order to deactivate deadly traps, lift platform to surpass abysses, activate moving platforms and unlock locked doors.
In the end the creeps have to work together as a team to escape the dungeon!
A main focus in Creeps is the ancient mayan/aztec dungeon-atmosphere. We try to achieve this by attaching great importance on the lighting and textures of the art-assets.

The creeps start their escape in the deepest and darkes stages of the dungeon and make their way up to the light flooded and renatured top of the ancient temple-dungeon.
Also the creeps are different in their look. They wear different tribal masks and have different tribal tattoos all over their body.
All environmental assets are detailed and transform the feeling of beeing in an ancient mayan/aztec temple full of secrets and mysteries.

Feels a bit like Indina Jones ;)



About the Team
Hey, we are Unicorn Games.
Our team consists of seven second semester students studying at the S4G-School for Games in Berlin.
We are all studying Game Art, Game Design or Game Engineering.
Four artists (two concept- and two 3D artists), one engineer and two designers (one of us fills in the producer role, so basically just one designer) is our initial setup.
Creeps release is on the 8th of September!

We hope you will download and enjoy it and, of course, leave us your feedback :)

For more visit us on facebook:
https://www.facebook.com/Creeps-117474005493426/

Download
Click download now to get access to the following files: