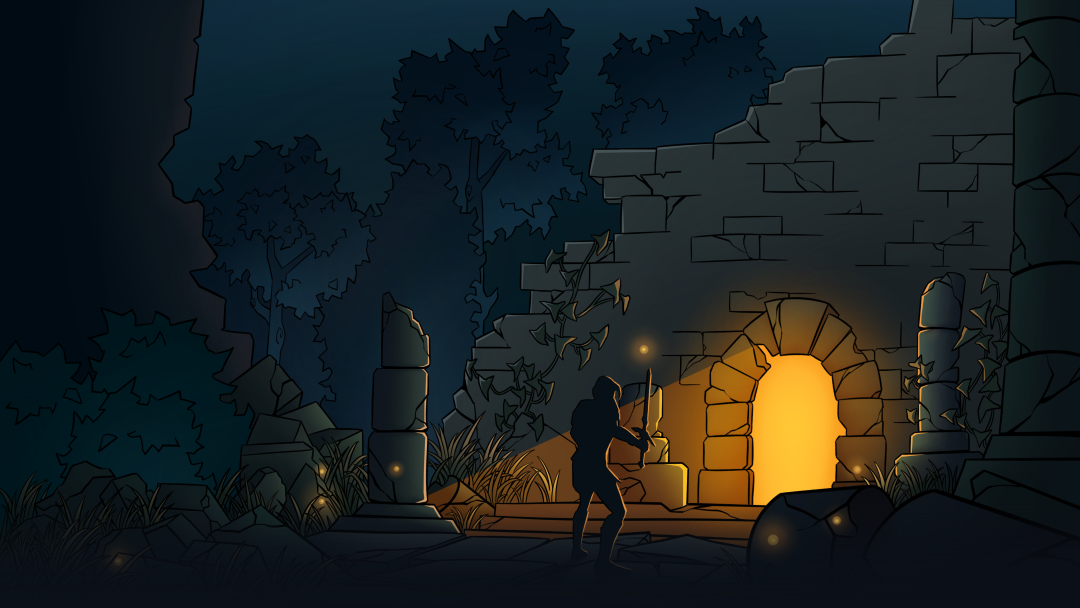 Deepest Dungeon
A downloadable game for Windows and Linux
About our Game
______________________________________________________________________________________
Deepest Dungeon takes parts of a souls-like combat system and throws it into Archero's arena concept. This is additionally rounded off by the Viking setting and diverse loot.
The Story
We live in an elf town powered by magic. This magic comes from wondrous crystals found only in dungeons guarded by evil creatures.

Your Mission
We are warriors of a guild who have made it their mission to cleanse them. The payment for this is that we can keep the whole loot.
✔ Action
✔ Diversity
✔ Intuitive
✔ Rewarding
__________________________________________________
The Team
Dominik K. - Producer / Game Design - LinkedIn
Michael Ruf - Game Design / Visionkeeper - LinkedIn
Noel Obermeier - Level Design - LinkedIn
René Hecker - Gameplay Programmer / Engineer - sharemygame | LinkedIn
Viktorya Kokahn - 3D Artist Lead / Animation - Artstation | LinkedIn
Julia Mohneke - 3D Artist / Animation - LinkedIn
Dennis Röhlke - 3D Artist / Concept / Animation - Artstation
Tabea Roth - 2D Artist / UI/UX - Artstation | Instagram
Cecilia Breithaupt - 2D Artist / Concept - LinkedIn | Artstation
Julian M. - Sound - Website
Jeremy Froböse - Sound - Website
Jele Flügge - Voice Over - Website
Cafofo - Asset Store - Sound Effects - Website