Jalien
About the Game
In this 3D exploration game you control a mysterious lifeform on an abandoned space station.
Test your wits to find a way out and discover the events that took place around you.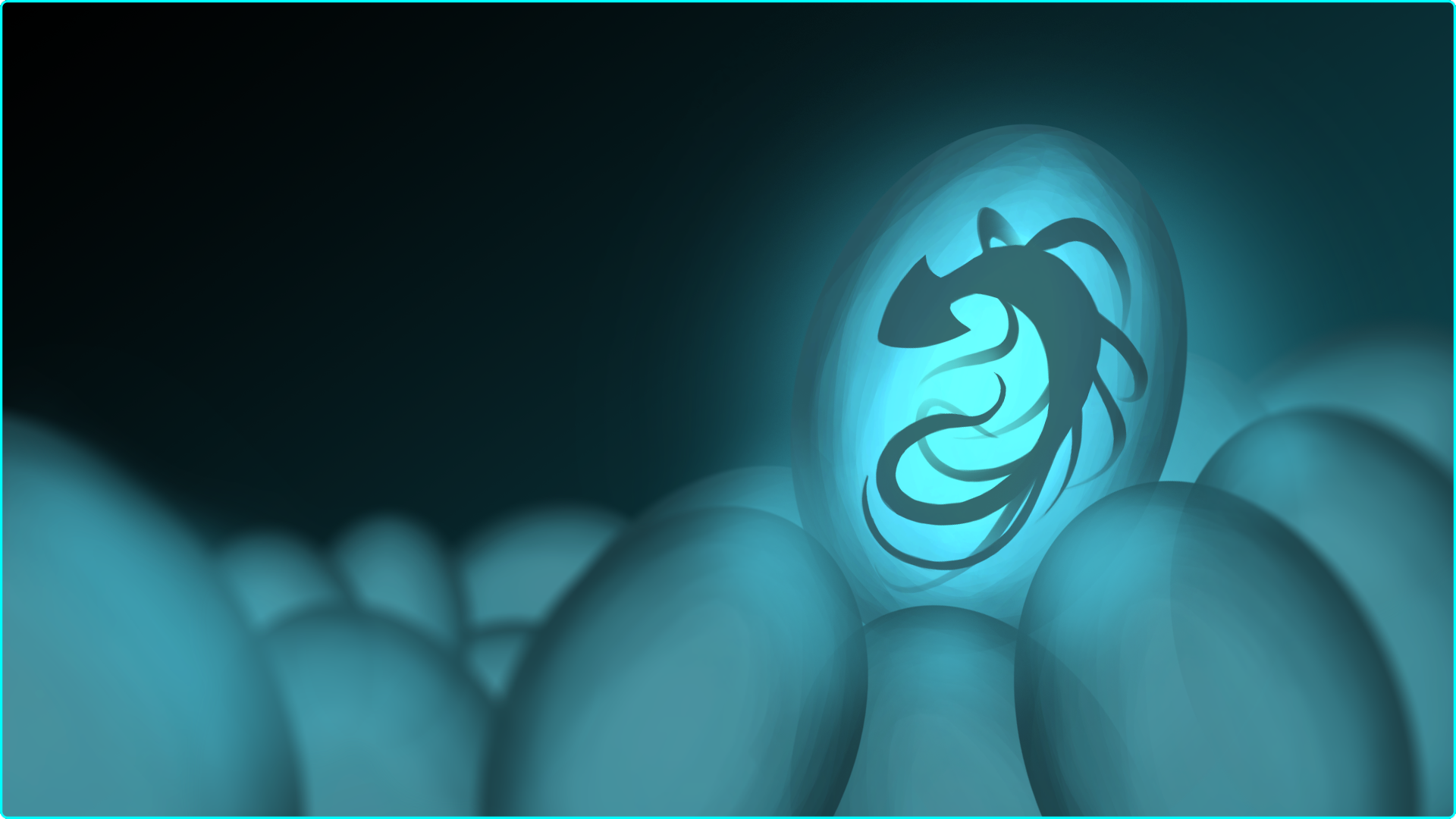 Features
A unique controllable alien lifeform
An abandoned space station to explore
A story waiting to be uncovered
Controls
Keyboard
Movement: Arrow Keys
Interact: Space Bar
Controller
Movement: Left Stick
Interact: A Button
The Team
We are "Starbotics", the team behind Jalien - a second semester project at the S4G School for Games.