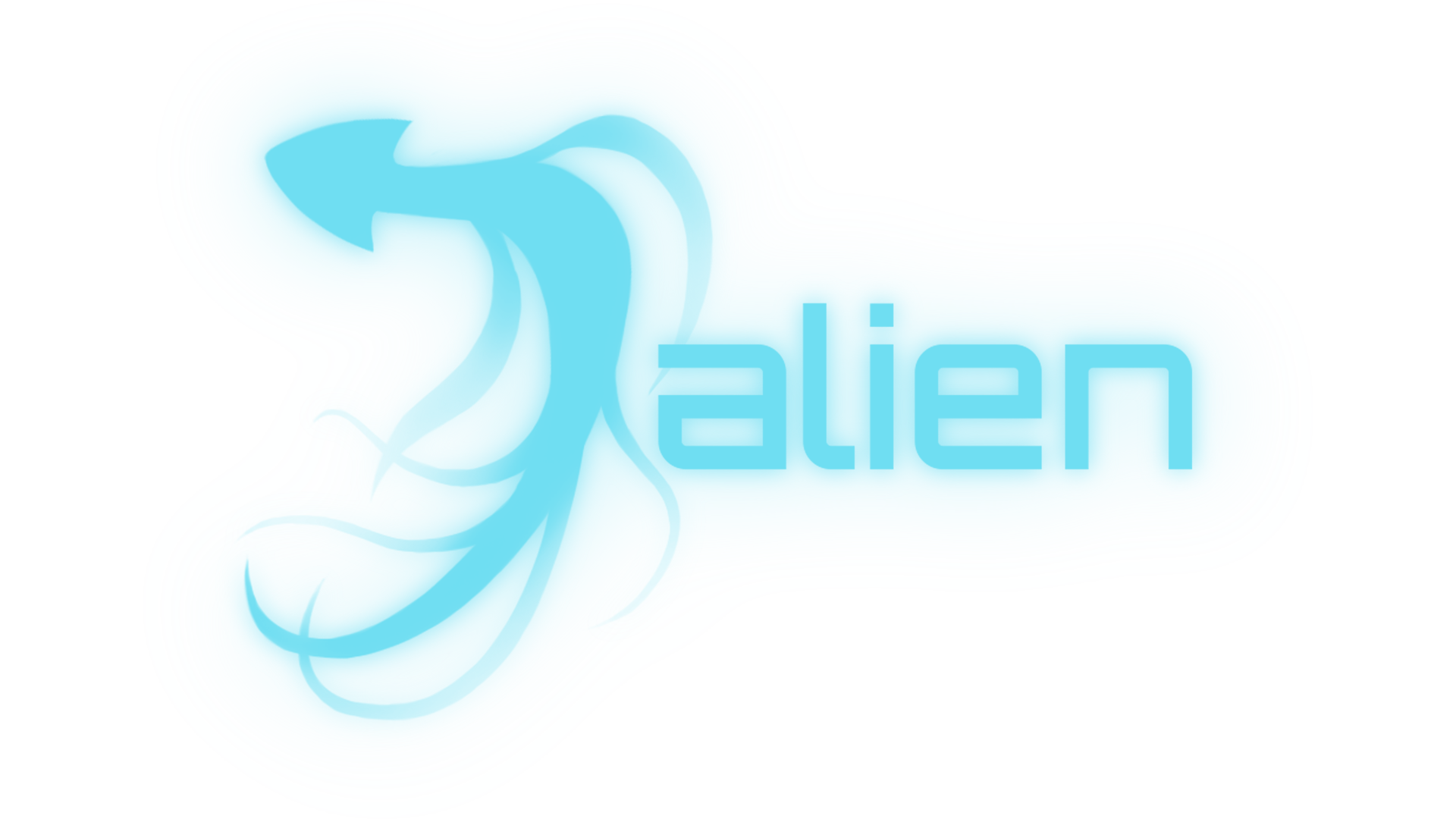 Jalien
A downloadable game for Windows and Linux
About the Game
Jalien is a 3D exploration game set in space in a not so distant future. Take on the role of an alien life form, one of the Jalien species. Hatched from one of the eggs gathered in a recently abandoned space station in a mysterious nebula, you start to explore a variety of atmospheric areas and interact with levers and switches to solve puzzles and gain access to restricted areas.
Slowly you will discover the purpose of this futuristic facility and what made the humans leave so suddenly...
The memorable Jalien needs you to find out where it belongs!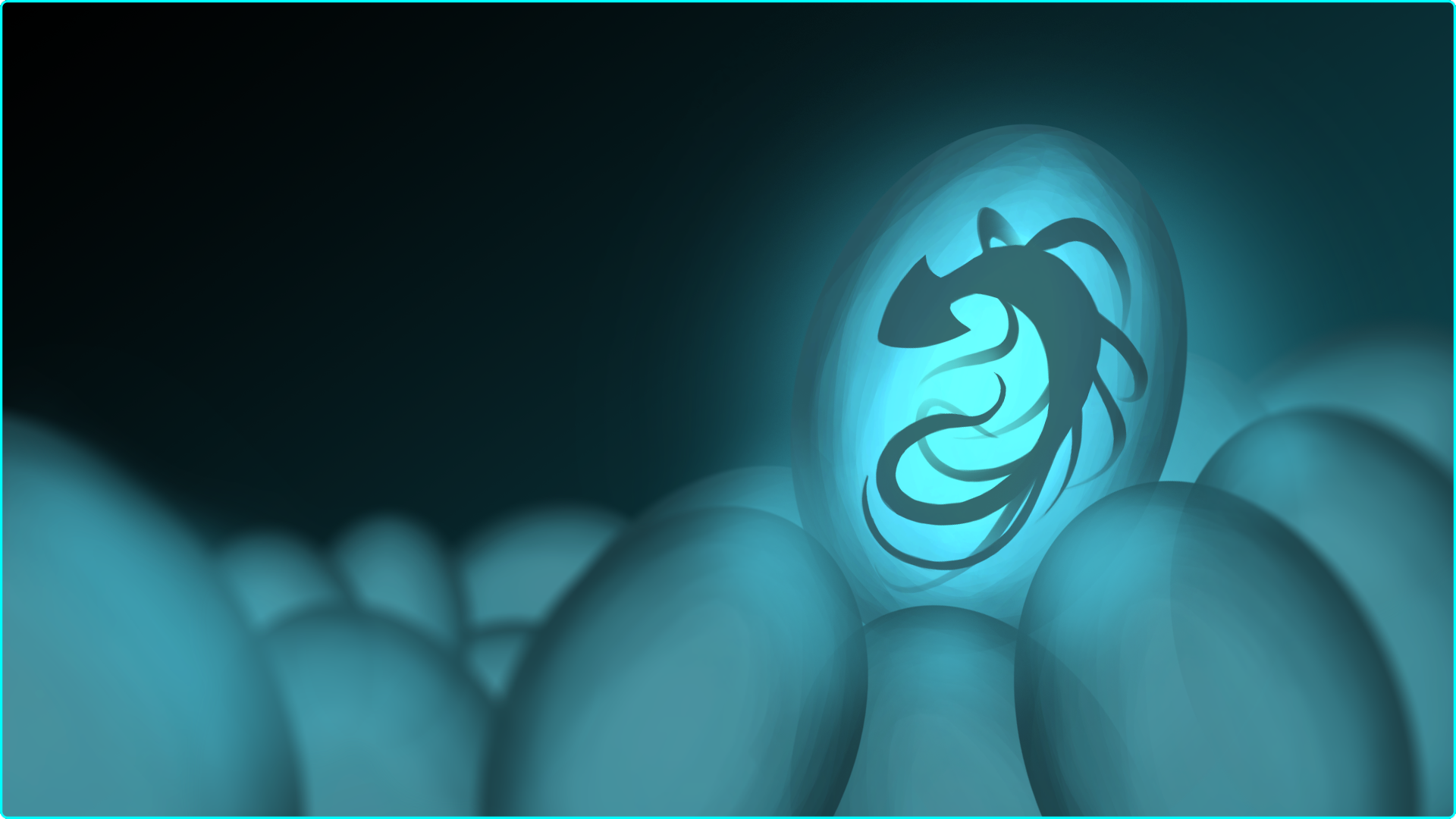 Features
A unique alien lifeform - move an etheral-looking being with origins unknown to humankind through the environment
A whole space station to explore - discover the purpose of this facility and what made humans leave so suddenly
A story waiting to be uncovered - find every hint to understand what has happened before you were born
Controls
Keyboard
Movement: Arrow Keys
Interact: Space Bar
Controller
Movement: Left Stick
Interact: A Button
The Team
We are "Starbotics", the team behind Jalien - a second semester project at the S4G School for Games.