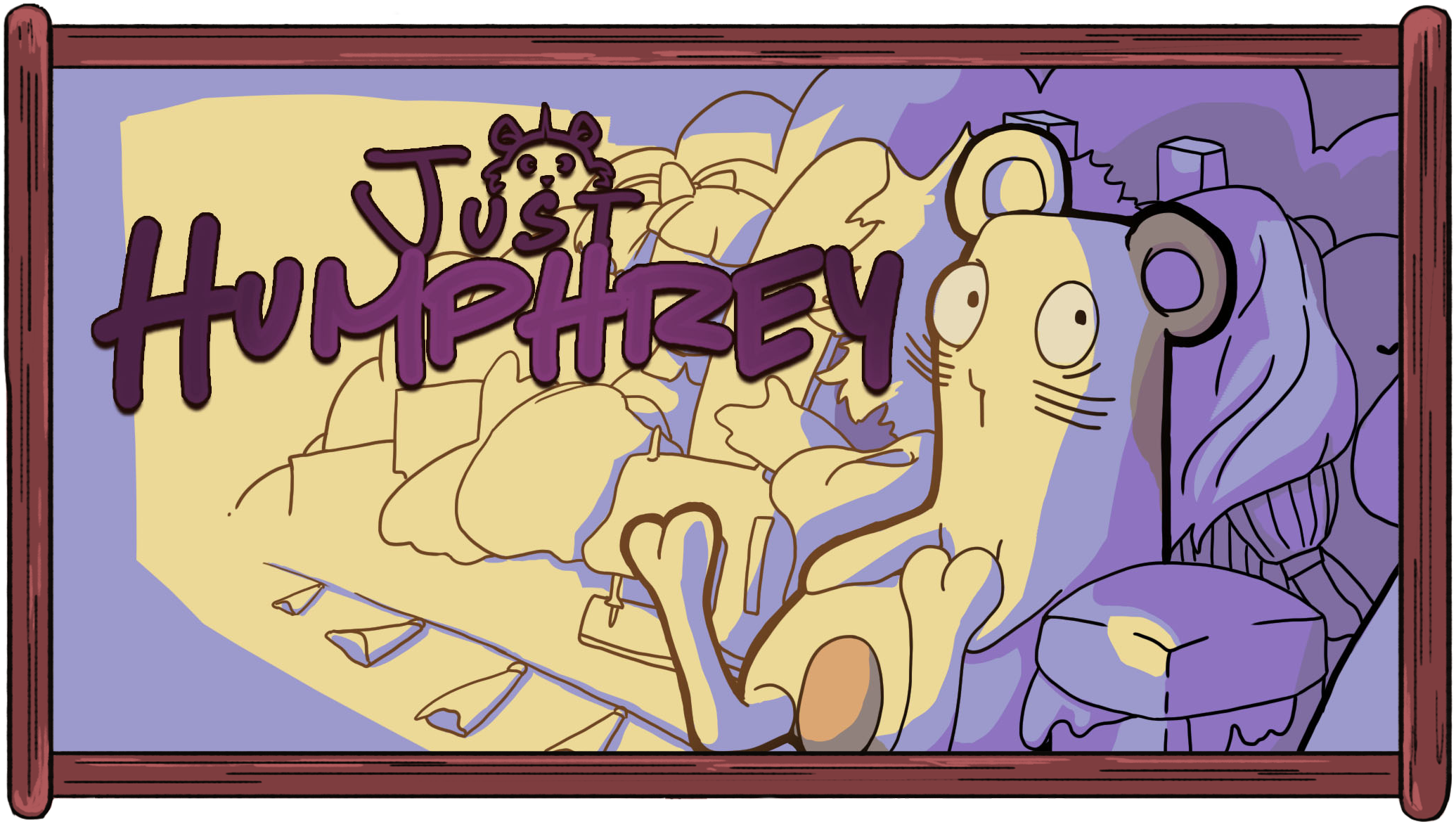 Just Humphrey
A downloadable game for Windows and Android
Just Humphrey - 'cause a doll house is never as innocent as it initially appears.

Hamsters are cute and fuzzy little animals everybody likes to have. But did you know that sometimes, even if not dire, Hamster moms eat their young ones?
Yeah, now you know. And you may understand a litle more why Humphrey's the way he is.
This is the story of Humphrey, the hamster. He's a very lucky guy. You see, Humphrey has his own cage. And as everybody knows, with a private cage comes free food and drinks for a lifetime.
But one day, early in the morning, while Humphrey was half asleep, his owner took him out, and placed him in her doll house. And whatever was in there, it was not good.

Join Humphrey on his journey and find out more about him and the dollhouse residents and their grand ball!
Hamster World is a quirky 2D Point and Click Adventure for Android.
Comments
Log in with itch.io to leave a comment.
Saved the dollhouse ball! Somehow I think Humphrey's adventure doesn't end there though...