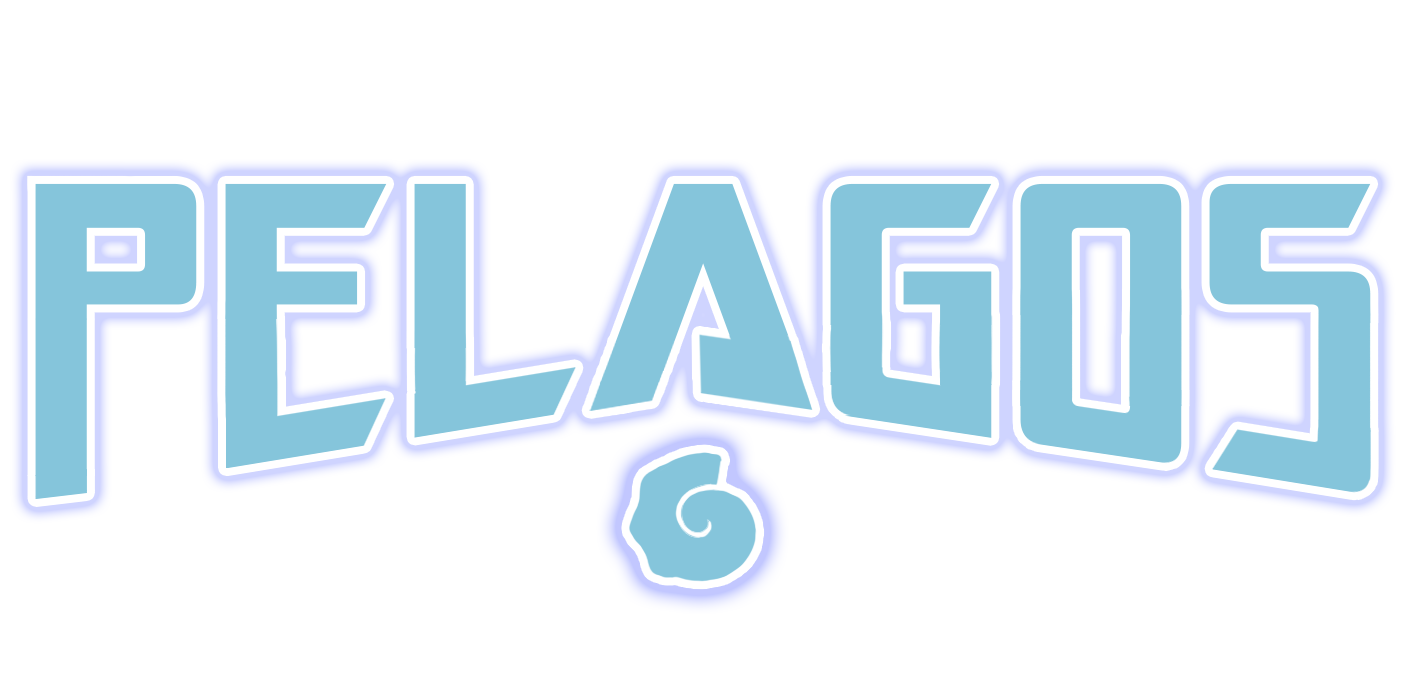 Pelagos
A downloadable game for Windows
Welcome to "Pelagos".
"Pelagos" is a game where the player traverses a captivating world underwater. While exploring he gets to take pictures and to fill his journal with entries about the environment and all kinds of creatures.
Ever wanted to exlor the depths of the ocean! Now is the time to try!
The passionate team behind "Pelagos":
Niklas Weber - 3D
Thomas Krahl - Engineering / UI / Sound
Emely Drawert - VFX
Tatjana Stenz - VFX
Clemens Gayk - Art Direction / 2D / Level Art
Caro Buchmann - 2D
Marlene Angermann - Sound
Dominik Monberger - 3D / Animation
Gina Jaeschke - UI
Leon von Rabenau - Production / UI
Enno Winter - Art Director / 3D / Lighting Artist
Marco Eberhardt - Engineer
Constantin Schmidt - Game Design
Naima Baskaraca - 2D Concept Art / Level Art
Hufdis - Sound
SirFake - Sound
S4G School for Games GmbH Official website