Purify
A downloadable game for Windows
"The seal is broken. The evil is free. Now is your time. Fulfill your oath, grab your weapons and defeat the demonic force. But beware, even your own soul can succumb to the corruption!"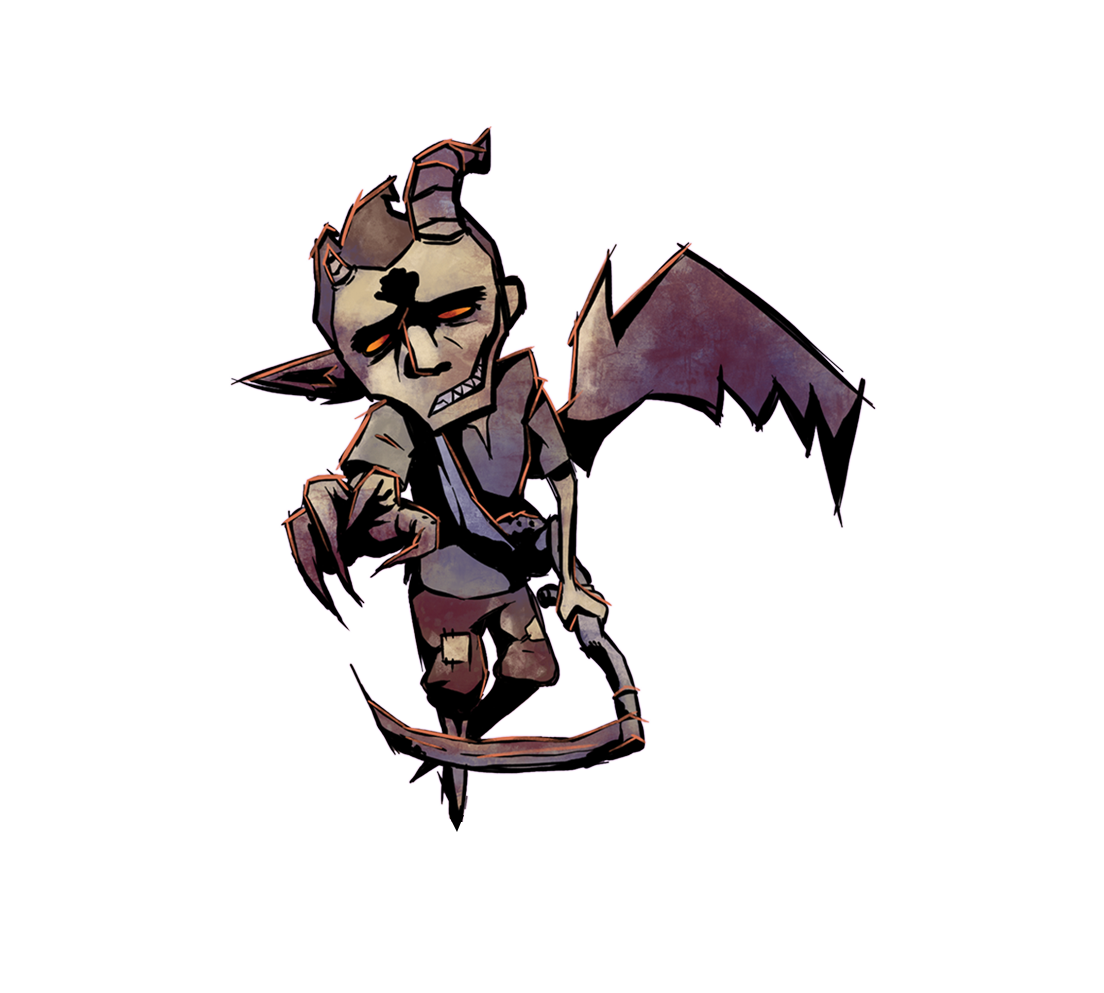 Fight against the corrupted creatures!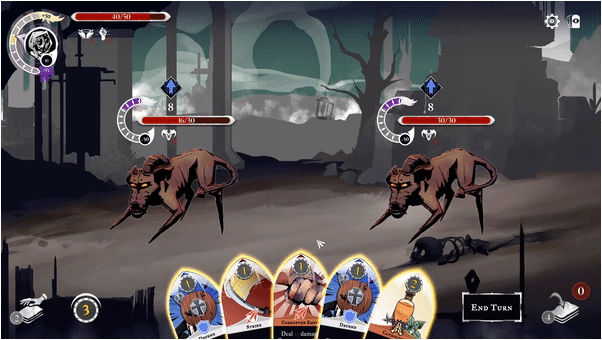 Build your deck out of 48 different cards and fight against the demonic creatures.
Which play-style you use is up to you. Are you using the pure holy might
or do you try to use the power of corruption while withstanding its temptation?

Use your given time wisely!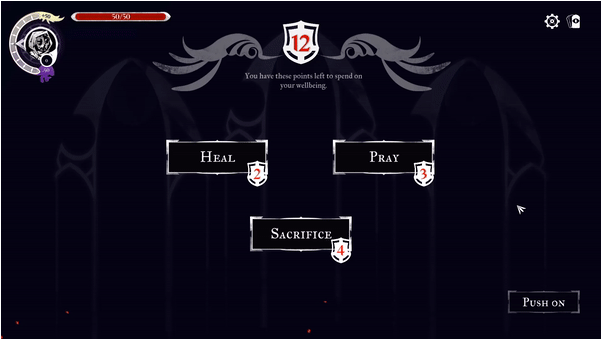 Your resources are limited. Choose the right time to rest and what you'll do with the given time.
Heal your broken body, pray the corruption away or optimize your deck by sacrificing your cards.
Can you survive the evil and purify the world?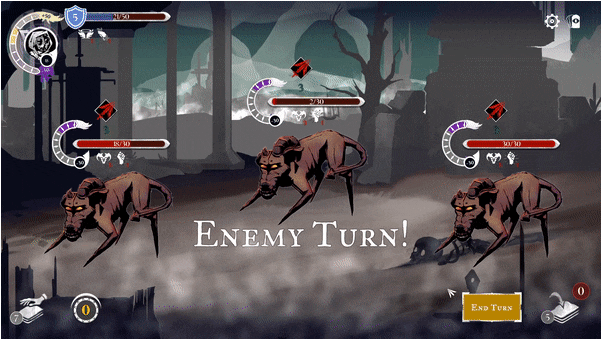 Fight your way through the hordes of enemies to get to the center of the corruption.
Many have failed to do so, but can you do it?
DOWNLOAD DOWN BELOW!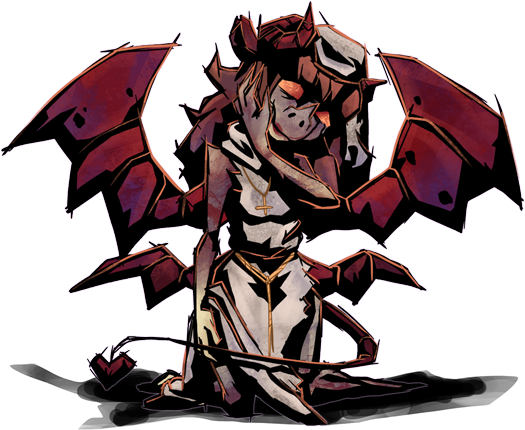 If you want to be informed about our progression or see some art
you can follow us on Facebook or Instagram.
As NoHouse, we present you "Purify",
our third student project.
We are part of the S4G (School for Games GmbH) and consist of one game designer, two artists, one engineer and one producer.
We wish to deliver high gaming experience with the creative fire of an indie studio. Because this is a student project, it doesn't make any profit, but hopefully it gives you as the player a great experience and a wonderful time.