Purify
"The seal is broken. The evil is free. Now is your time.
Fulfill your oath, grab your weapons and defeat the demonic force.
But beware, even on this holy mission, your soul can succumb to the corruption!"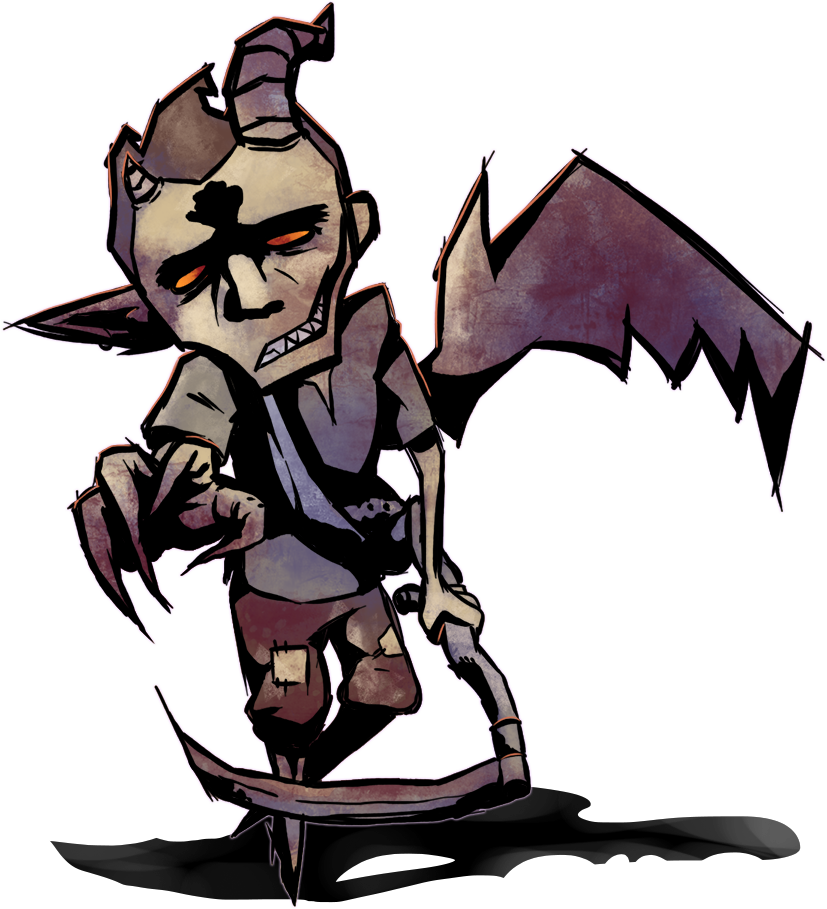 "Purify" is a rogue-like deck building game, in which the players have to optimize their deck of cards to repel a demonic force while struggling to defend their soul from corruption.
COMING SOON!
If you want to be informed about our progression or see some art you can like us on Facebook or Instagram.
As NoHouse, we present you "Purify",
our third student project.
We are part of the S4G (School for Games GmbH) and consist of one game designer, two artists, one engineer and one producer.
We wish to deliver high gaming experience with the creative fire of an indie studio. Because this is a student project, it doesn't make any profit,
but hopefully it gives you as the player
a great experience and a wonderful time.