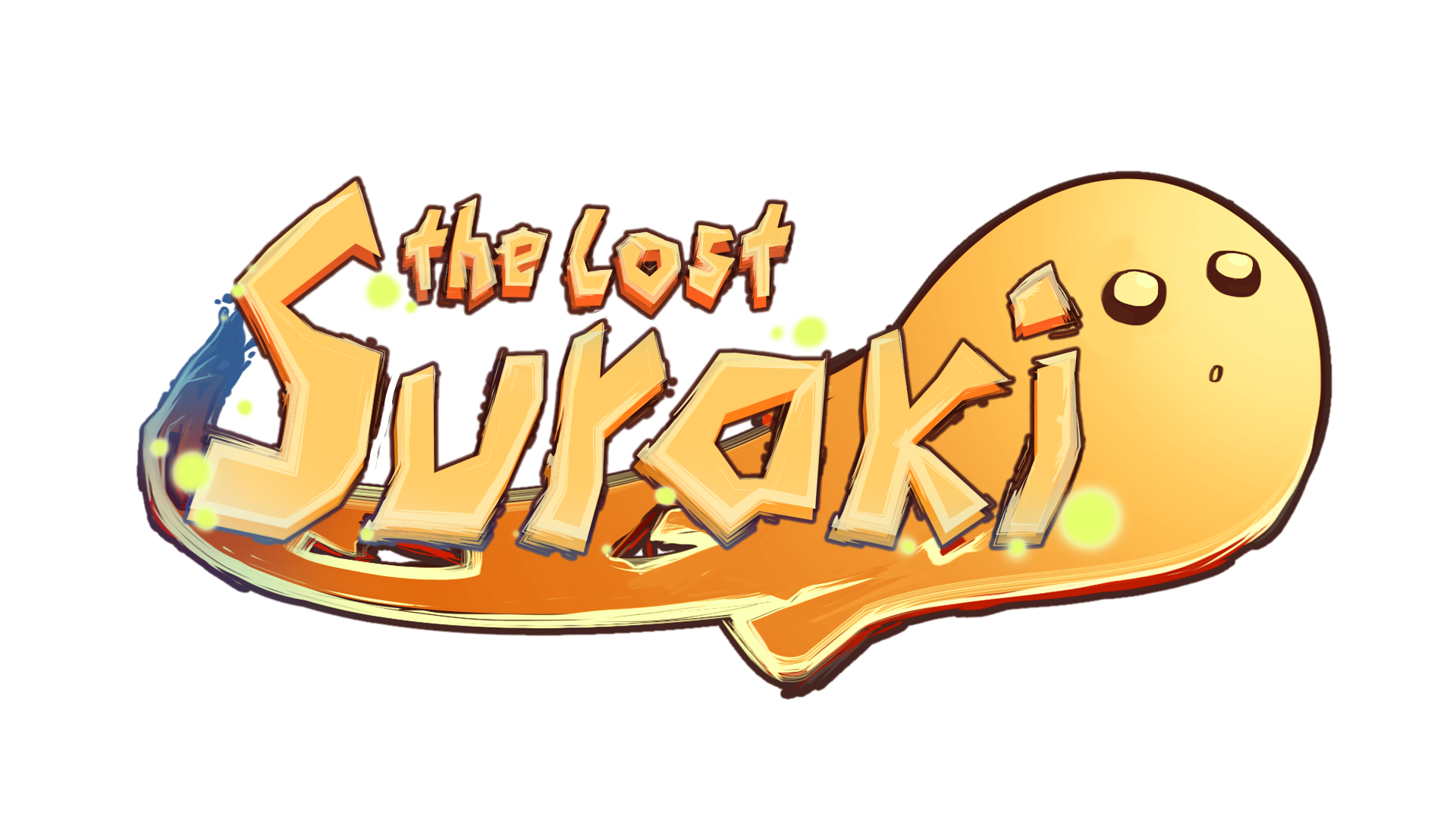 The Lost Suraki
A downloadable game for Windows
The Lost Suraki is a light-hearted 3D adventure in which you fly over and fire-dash through obstacles in vivid levels to help the star crossed lovers, Suraki and Nero reunite.
Story:
Suraki, a sweet little fire spirit. and Nero, a goofy little water spirit are in love with each other.

One starry night, the two star crossed lovers are watching the pretty fireflies in the night sky when suddenly, a storm appears carrying Suraki away.
Determined to be reunited with Nero, Suraki needs your help to return home.
Comments
Log in with your itch.io account to leave a comment.
great game, found 1 bug though:

- sometimes while facing and running into a wall you can stay inside of it